KUNMING, CHINA, 01 March 2016 – Researchers, experts and local people from across the globe met today to explore ideas and innovations from some of the world most spectacular yet threatened environments: the mountains. The four-day Mountain Futures Conference organized by Kunming Institute of Botany, Chinese Academy of Sciences and World Agroforestry Centre (ICRAF) aims to explore visions of positive mountain futures and design mechanisms to turn them into reality.
"Mountains are both repositories of learning and storehouses of diversity" said Professor XU Jianchu, ICRAF's Senior Scientist and Regional Coordinator for East and Central Asia Region. "They are rich in both biological and cultural diversity, including local communities who have over generations shaped their traditions and livelihoods in response to their environments. This wealth of knowledge can be combined with scientific research in order to generate the ideas and partnerships that will point the way to a brighter future."
The Deputy Director of Kunming Institute of Botany, Professor YANG Yongping, explained why Kunming is an ideal location for the conference: "The southwest of China is home to our country's most culturally and biologically diverse mountain areas. We can draw on this diversity to make our positive visions of the future a reality."
Conference participants submitted "seeds of change" - ideas and innovations that hold the potential to achieve positive change in the mountains - and will discuss how to develop them and scale them up in order to improve lives and protect environments in mountain regions across the world.
The Mountain Futures Conference runs from 01 to 04 March 2016 in Kunming, China. Further details are available at: http://mountainfutures.org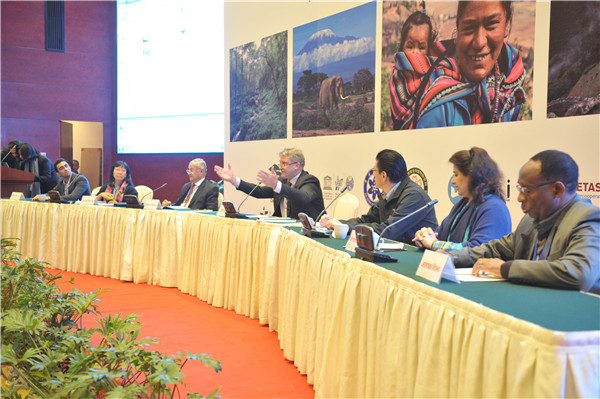 The Mountain Futures Conference (Image by KIB)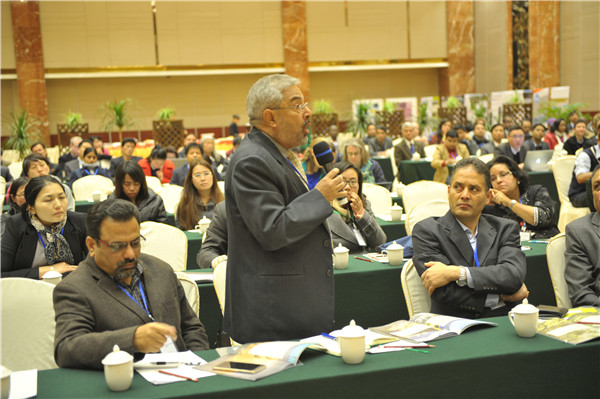 The Mountain Futures Conference (Image by KIB)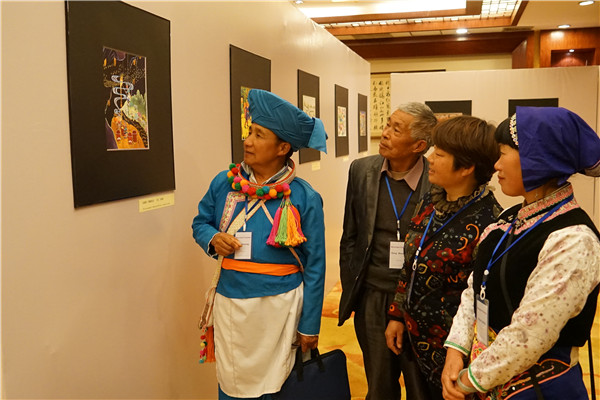 The Mountain Futures Conference (Image by KIB)
The Mountain Futures Conference (Image by KIB)
Contact:
Prof. Dr. XU Jianchu
Key Laboratory for Plant Diversity and Biogeography of East Asia, CAS
Kunming Institute of Botany, Chinese Academy of Sciences
Email: jxu@mail.kib.ac.cn