A new fungus species was found in Baishanzu National Park in Lishui City, east China's Zhejiang Province. The findings were published in the international academic journal Mycological Progress on Monday.
The new species, named Sarcomyxa baishanzuensis, is the 11th species discovered in the park since 2020.
The species was first found by the park's fungus documentary team in January 2022, and later the species was studied and confirmed as a global new species by Kunming Institute of Botany under the Chinese Academy of Sciences.
The park is part of the Qianjiangyuan-Baishanzu National Park which was officially established in December 2021. It is a typical representative of the subtropical evergreen broad-leaved forest ecosystem, an area with rich biodiversity and an extremely high concentration of rare and endangered species, and an important distribution area of wild macrofungal germplasm resources in China. (CGTN)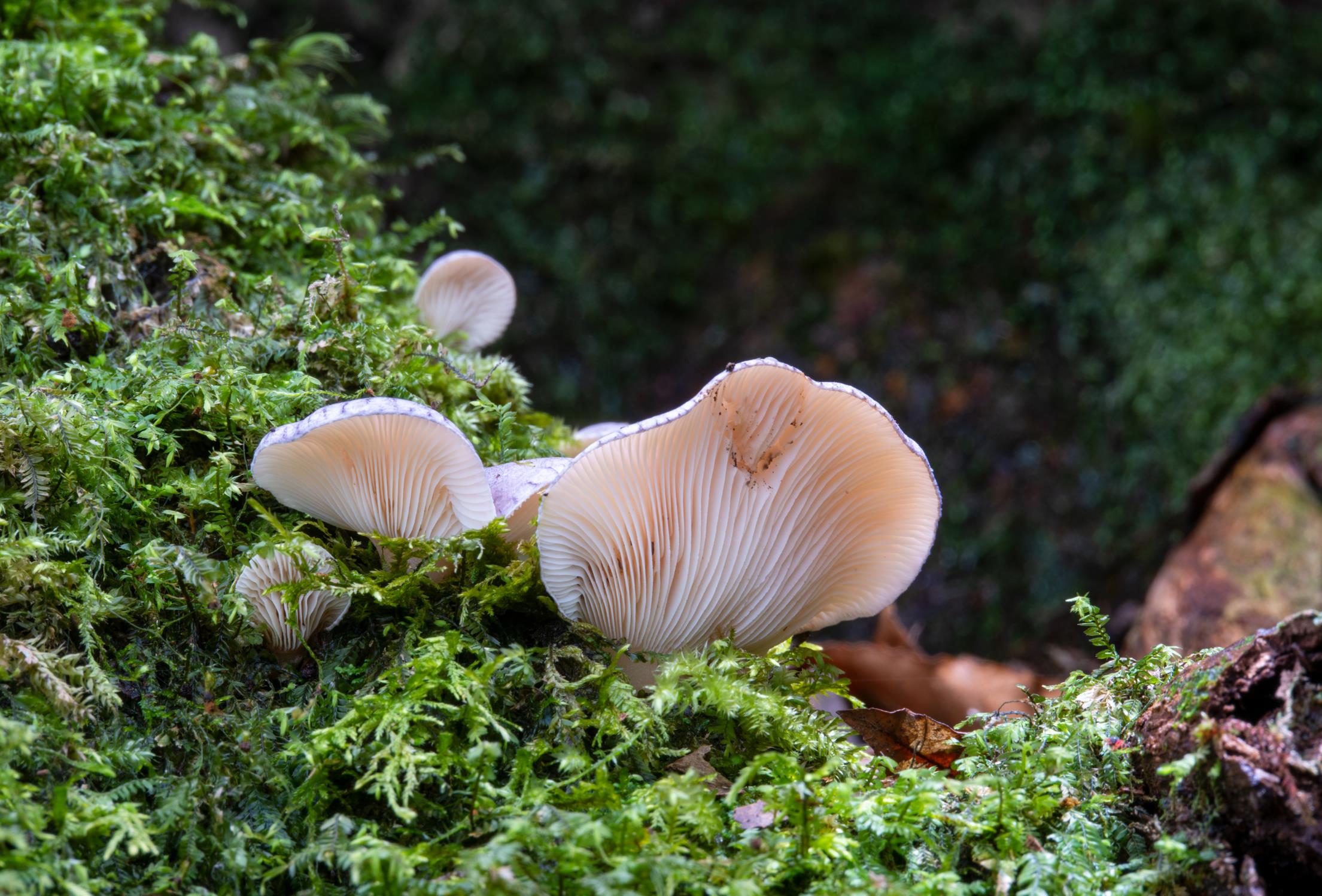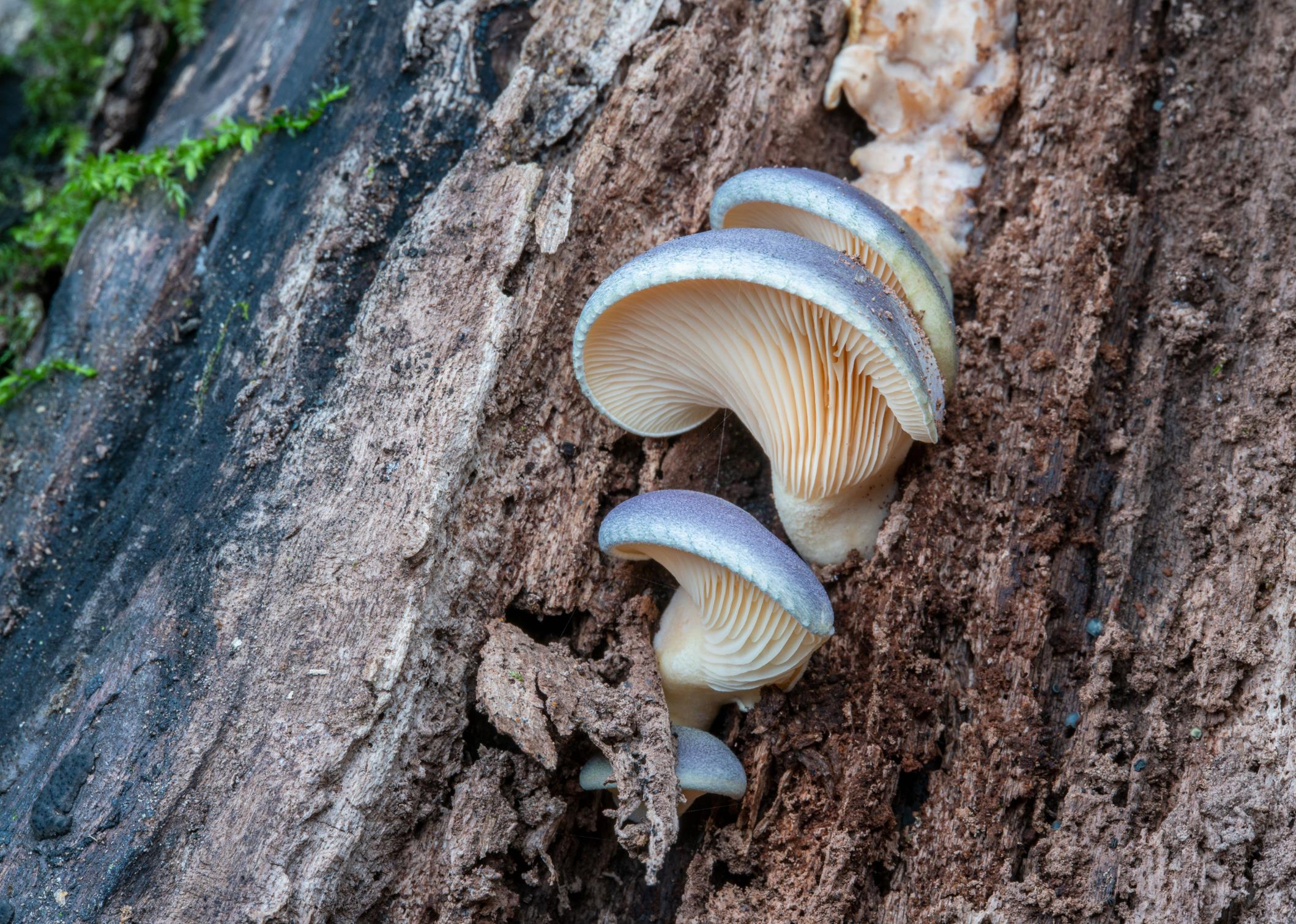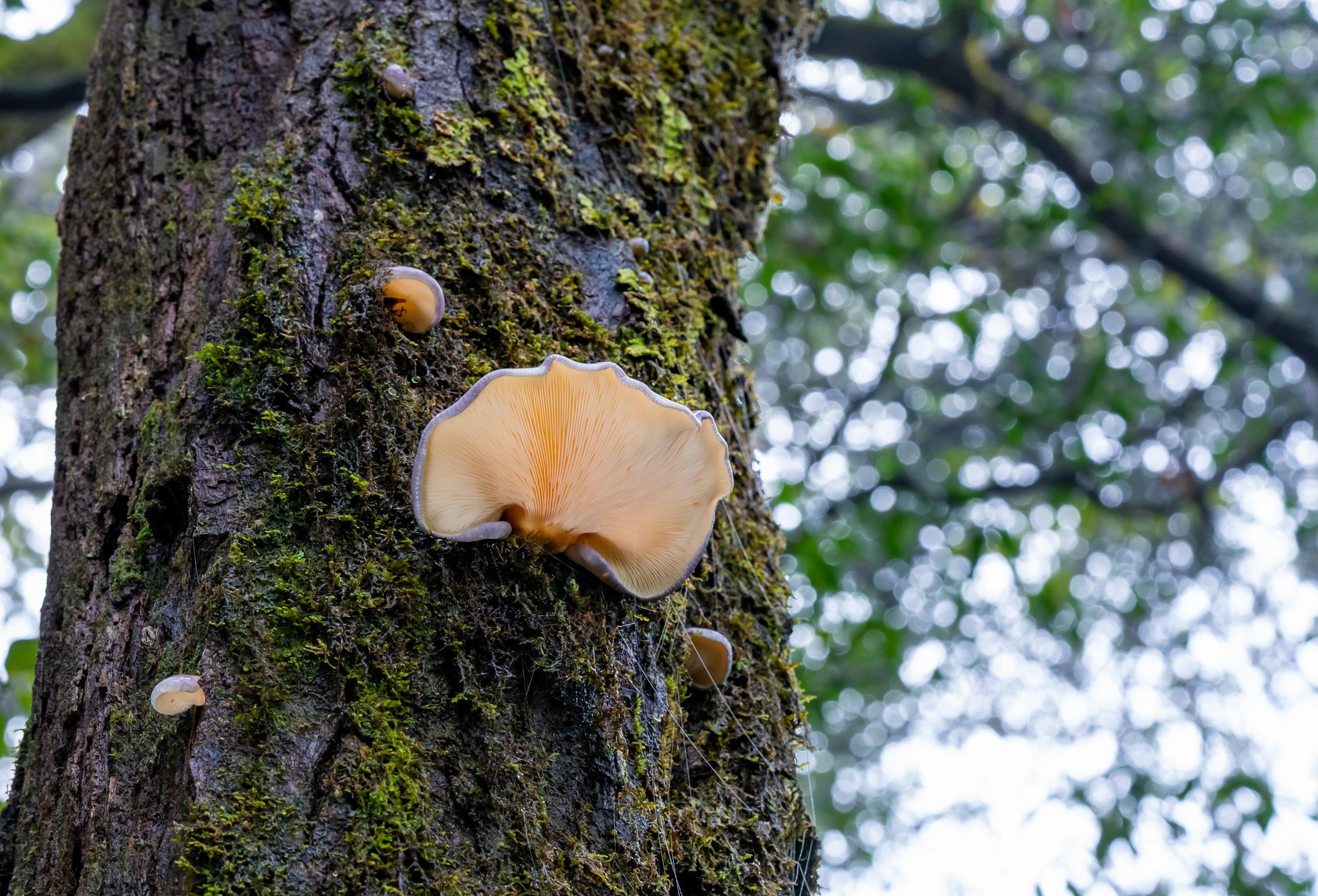 (Photos provided by Yang Zhuliang, researcher at Kunming Institute of Botany under the Chinese Academy of Sciences)
(Editor:YANG MEI)