Arbuscular mycorrhizal fungi (AMF), from the phylum of Glomeromycotais, is the most common mycorrhizal association between soil fungi and terrestrial plants, with about 75% of plants forming mycorrhizal symbioses with AMF. The essential function of this symbiosis is acquiring nutrients (e.g. N, P) through its external mycelium in exchange for carbohydrate from host plants' photosynthate.
Furthermore, AMF are known to have no saprophytic capacity, but they can affect litter decomposition, both positively and negatively. Although the mechanism underlying this effect is unclear, AMF might impact litter decomposition through effects on other saprophytic microorganisms in the soil.
Recently, Prof. XU Jianchu's group from Kunming Institute of Botany, Chinese Academy of Sciences (KIB/CAS) and World Agroforestry Centre (ICRAF) has unveiled the interaction of AMF and other key soil microorganisms during litter decomposition.
In a microcosm experiment, by using leave litters from the native tree species of Southwest of China, Calophyllum polyanthum, and collecting soils from Calophyllum polyanthum's habitat, this research found that AMF was able to enhance the rate of litter decomposition and depressed the developments of several soil microbial groups based on the phospholipid fatty acids (PLFA) profile.
These findings have indicted a possible indirect role played by AMF in litter decomposition and highlighted again that AMF is playing a crucial role in C cycling of global ecosystem.
This work was published in Scientific Reports entitled "Arbuscular mycorrhiza enhance the rate of litter decomposition while inhibiting soil microbial community development" (http://www.nature.com/articles/srep42184). This research was supported by National Basic Research Program of China (973 Program) and National Key Technologies R&D Program of China.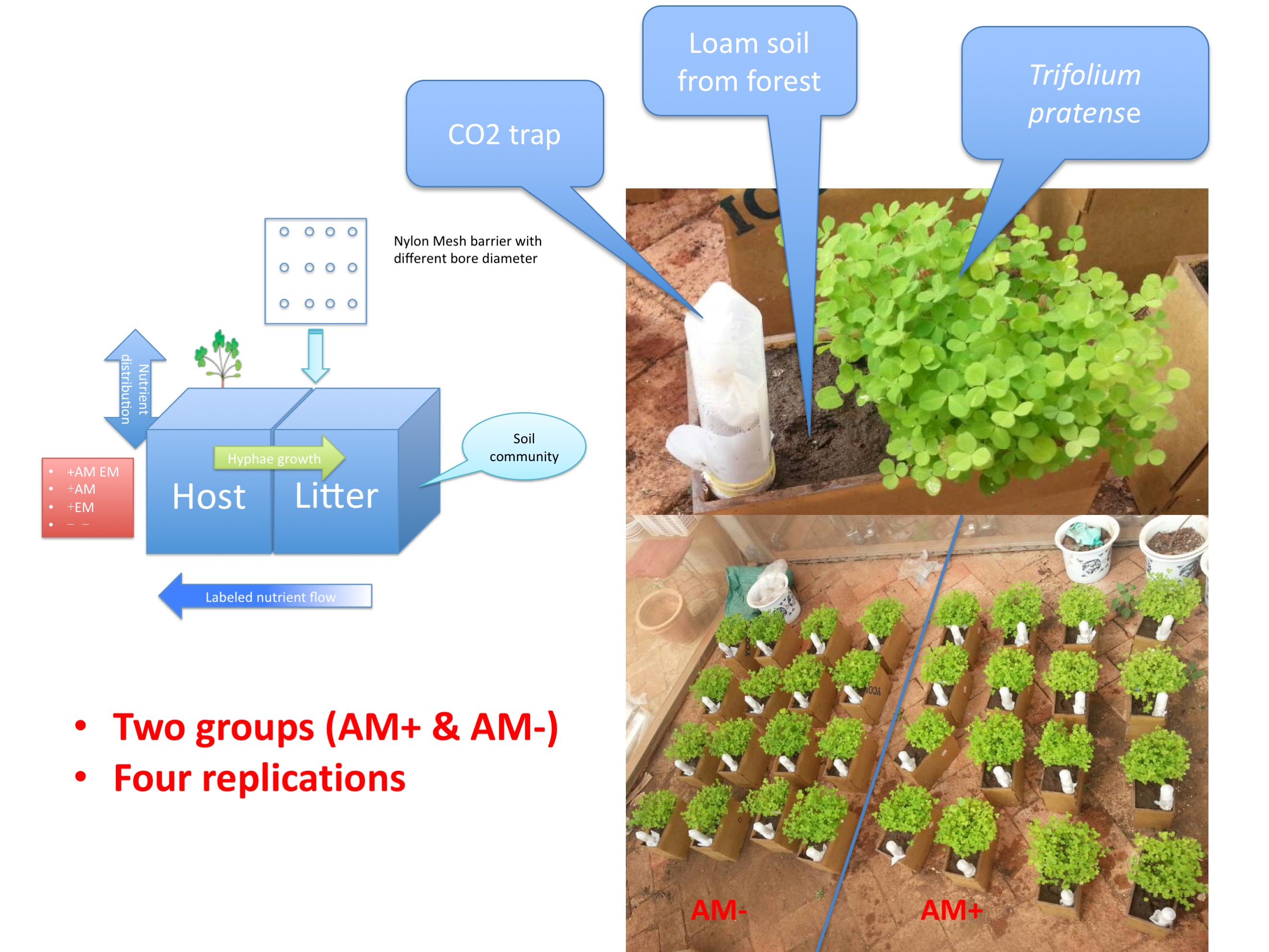 Figure 1. The schematic view of microcosm design and experiment in greenhouse (Image by GUI Heng)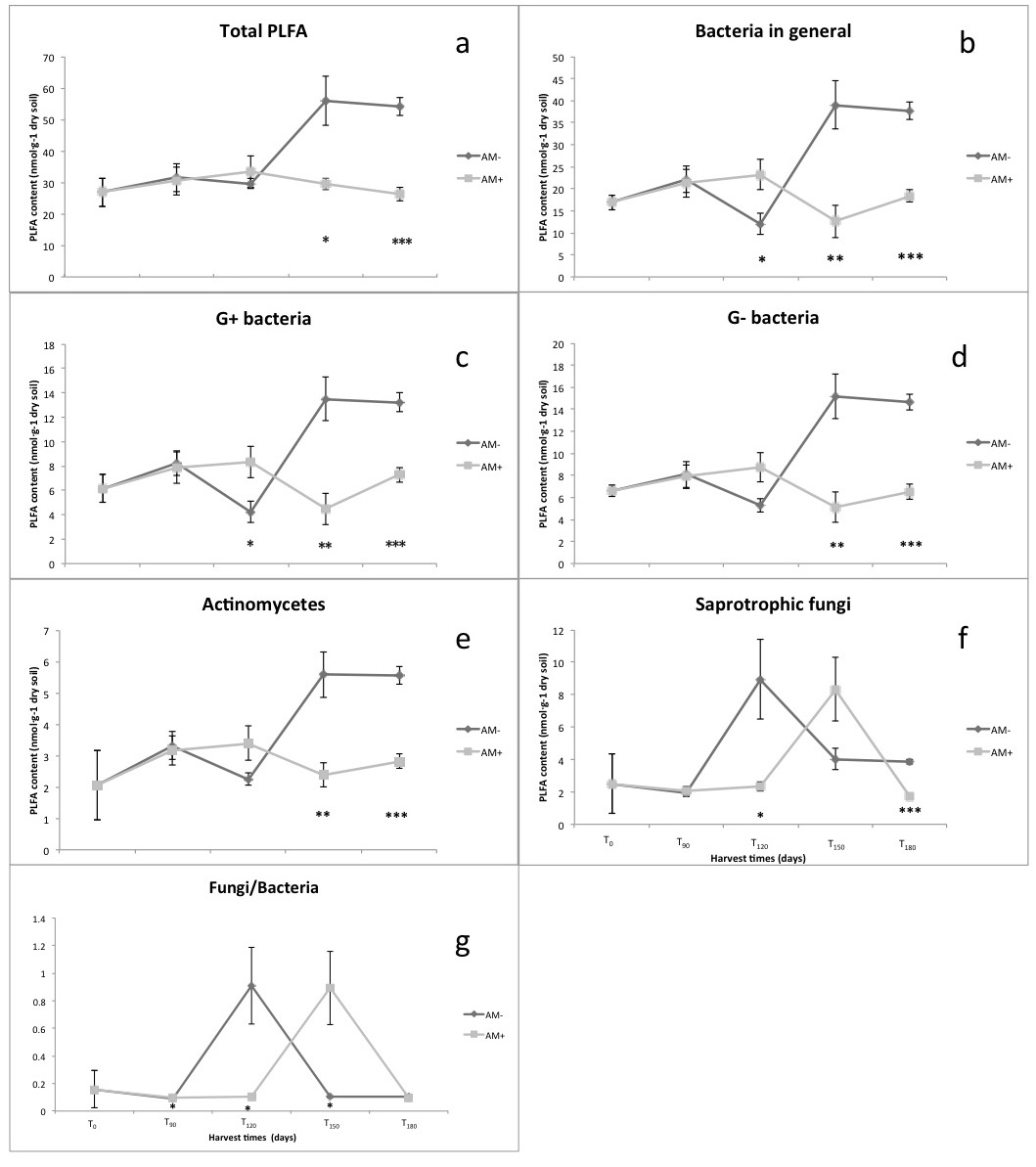 Figure 2. The influence of arbuscular mycorrhizal fungi (AMF) on soil microorganisms during litter decomposition (Image by KIB)
Contact:
Key Laboratory for Plant Diversity and Biogeography of East Asia, CAS
Kunming Institute of Botany, CAS
Pro. Dr. XU Jianchu, email: jcxu@mail.kib.ac.cn
Associated Prof. Dr. Peter Mortimer, email: peter@mail.kib.ac.cn