Euphorbia peplus, a commonly distributed wild plant, has long been used in traditional medicine to treat various diseases, such as tumor, inflammatory, asthma, diabetes, and psoriasis.
Recently, inspired by the Australian traditional usage of the title plant, one abundant component, ingenol mebutate, has been developed and approved by the FDA and EMA to treat actinic keratosis.
In order to make full use of the Euphorbia resource in China, and find Active Pharmaceutical Ingredient of ingenol mebutate, the post-doctor WAN Luosheng from Kunming Institute of Botany, Chinese Academy of Sciences (KIB/CAS) took E. peplus as the subject and established an efficient and low-cost method of the isolation and purification of ingenol mebutate. Meanwhile, a patent has been approved for the method (CN201510066743.3).
Besides the patent, Dr. WAN Luo-Sheng also found a series of diterpenoids with unprecedented skeletons, including 5/4/7/3, 5/6/7/3, 5/5/8/3, 5/5/10, 6/6/7/3 ring systems, respectively (Figure 1 and 2).

Figure 1. Novel diterpnoids isolated from Euphorbia peplus (Image by KIB)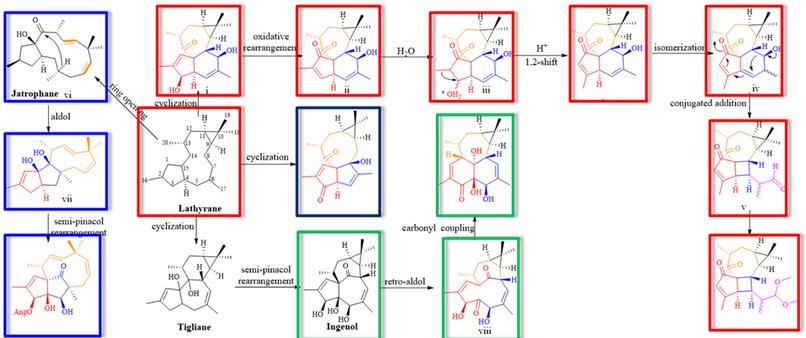 Figure 2. The plausible biosynthetic pathway of the unprecedented compounds (Image by KIB)
Accompanied with the traditional use of E. peplus for the treatment of asthma and psoriasis, where blockage of Kv1.3 in stimulated TEM cells has selectively therapeutic effects, we examined whether these novel skeletons affect Kv1.3 activity. All five compounds exhibited inhibitory effects on this channel. Among them, pepluanol B shows the strongest effect with an IC50 value of 9.50 μM (Figure 3). Altogether, our findings provide more skeletal, types of diterpenoids for the genus Euphorbia and new structural classes for the exploration of immunosuppressive agents targeting on Kv1.3.

Figure 3. Inhibitory effect of Pepluanol B on Kv1.3 (Image by KIB)
Moreover, this research has led to the finding of some rare diterpenoids based on segetane-type, paraliane-type, and pepluane-type skeletons. Further, inspired by the plausible biosynthesis pathway of the segetane-type diterpenoids.
The research team established a possibility that a segetane diterpenoid could be produced from a jatrophane-type precursor via a Diels-Alder reaction (Figure 4).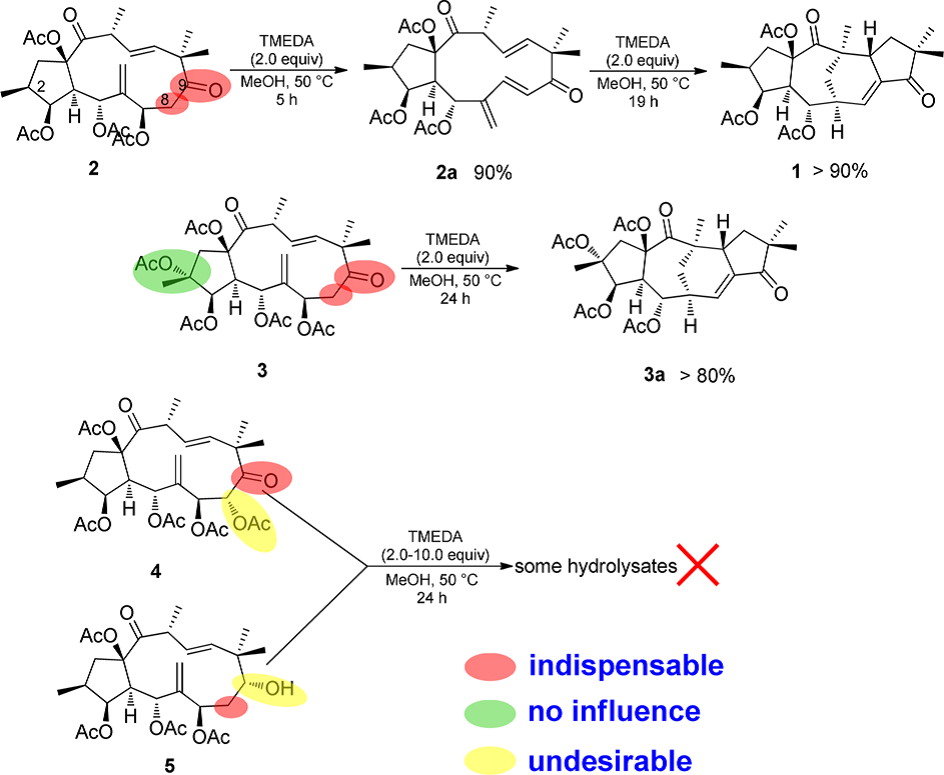 Figure 4. Reaction Process and Its Crucial Points (Image by KIB)
These findings are available on the ACS publications (Organic Letters: 2018, 20 (10), pp 3074–3078; 2016, 18 (9), pp 2166–2169; 2016, 18 (3), pp 496–499), (Journal of Natural Products: 2016, 79 (6), pp 1628–1634).
This study was supported by the National Natural Science Foundation of China (81403050), and NSFC-Joint Foundation of Yunnan Province (U1132604).
Article Links:
1. https://pubs.acs.org/doi/pdf/10.1021/acs.orglett.8b01114;
2. https://pubs.acs.org/doi/pdf/10.1021/acs.orglett.6b00787 ;
3. https://pubs.acs.org/doi/pdf/10.1021/acs.orglett.5b03473 ;
4. https://pubs.acs.org/doi/pdf/10.1021/acs.jnatprod.6b00206 ;
Contact:
YANG Mei
General Office
Kunming Institute of Botany, CAS
Email: yangmei@mail.kib.ac.cn
(Editor: YANG Mei)