Flora is the plant life occurring in a particular region, generally the naturally growing or native plant life, and it is a natural synthesis of family, genus, and species of plant life.
The species composition of regional plant assemblages is driven by the interplay between evolutionary processes, including speciation, extinction, dispersal, and ongoing ecological processes.
Analyses of the composition and assembly of floristic assemblages that only focus on present day and local-scale ecological interactions are incomplete and will not be able to successfully explain the primary reasons why plant species composition varies across regions.
Therefore, integrating phylogenetic information into ecology provides a promising way to explore the ecological, biogeographical, and evolutionary processes that drive plant assemblies at multiple spatial scales.
Dr. LI Rong's group from Kunming Institute of Botany, Chinese Academy of Sciences (KIB/CAS), evaluates the relationship between taxonomic richness and phylogenetic diversity of angiosperm at genus and species levels.
The research group explored the spatial pattern of the residuals of this relationship and then incorporate data on historical biogeography to understand the process shaped contemporary floristic assemblages in a global biodiversity hotspot region, Yunnan Province, southwestern China.
The research group identified a strong correlation between phylogenetic diversity residuals and the biogeographic affinity of the lineages in the extant Yunnan angiosperm flora.
As expected, phylogenetic diversity is well correlated with taxonomic richness at both genus and species levels between floras in Yunnan. Two diversity centers of phylogenetic diversity were identified (the northwestern center and the southern center).
The northwestern center, with lower phylogenetic diversity than expected based on taxonomic richness, is rich in temperate-affinity lineages and signifies an area of rapid speciation.
The southern center, with higher phylogenetic diversity than predicted by taxonomic richness, contains a higher proportion of lineages with tropical affinity and seems to have experienced high immigration rates.
The results highlight that phylogenetic diversity with historical interpretation can provide valuable insights into the floristic assemblage of a region and better-informed decisions can be made to ensure different stages of a region's evolutionary history are preserved.
These results have been published on line in Journal of Systematics and Evolution titled "A phylogenetic perspective on the evolutionary processes of floristic assemblages within a biodiversity hotspot in eastern Asia".
This study was supported by the National Natural Science Foundation of China (Grant Nos. 31770228, 31570212, and 31370243), Yunnan Science and Technology Innovation Team Program (Grant No. 2019HC015), the Talent Project of Yunnan (Grant No. 2015HB092), and the Biodiversity Survey and Assessment Project of the Ministry of Ecology and Environment, China (Grant No. 2019HJ2096001006).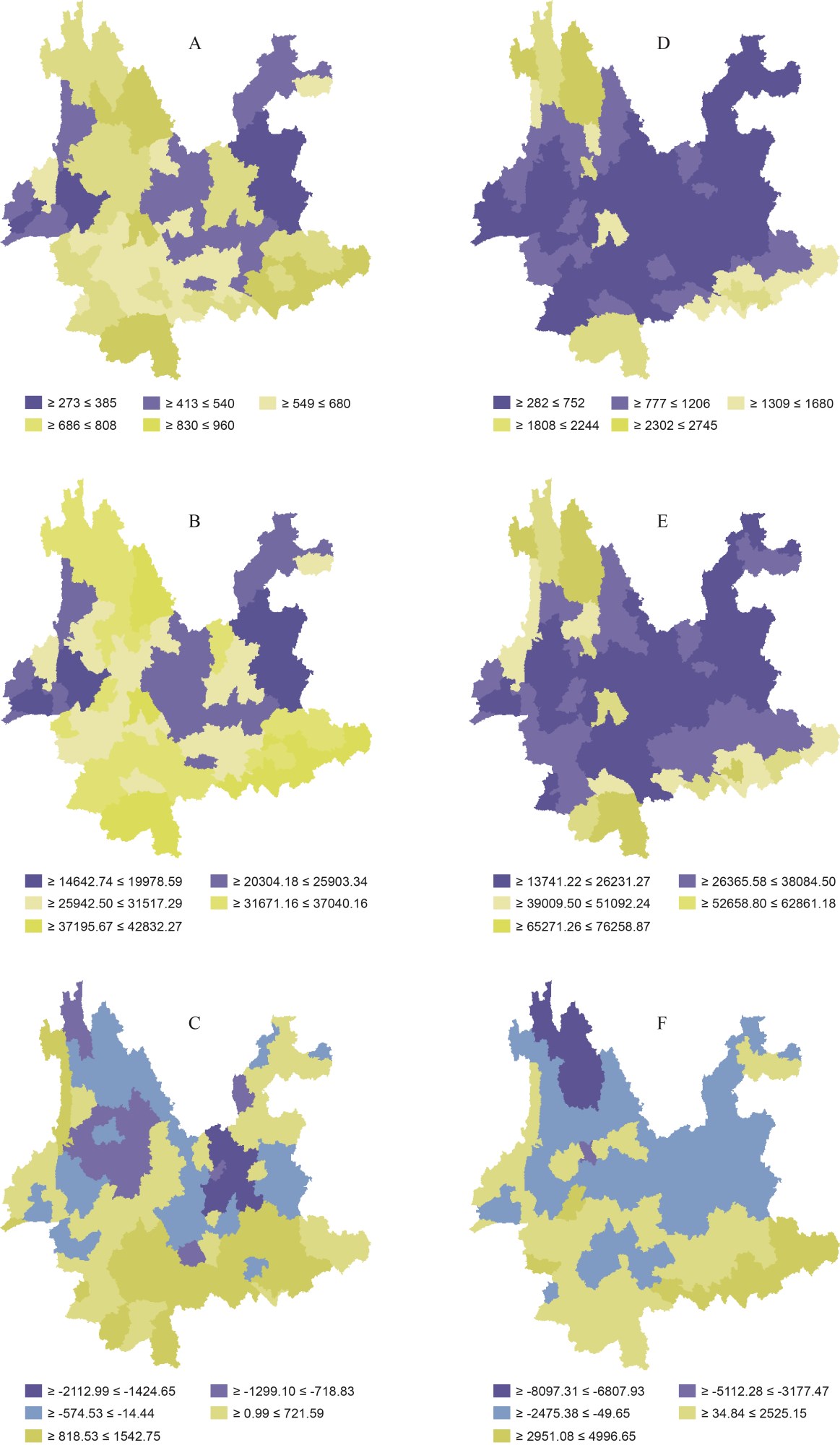 Patterns of taxonomic richness, phylogenetic diversity, and residuals of phylogenetic diversity against taxonomic richness for the Yunnan angiosperm flora (Image by KIB)
Contact::
YANG Mei
General Office
Kunming Institute of Botany, CAS
email: yangmei@mail.kib.ac.cn
(Editor:Yang Mei)